Here's What You'll Get...


- Phone Scripts for Mortgage Protection and Final Expense
- How to overcome objections on the phone
- How to decrease no show rates
- What are my favorite leads to run and why
- How to get profitable running this lead type
- How to set up your sales presentation
- What 8 things that are needed to have a successful presentation
- What are the objections you'll receive during the sales process and how to overcome it
- How to pivot from one company to another
- How to build a large insurance agency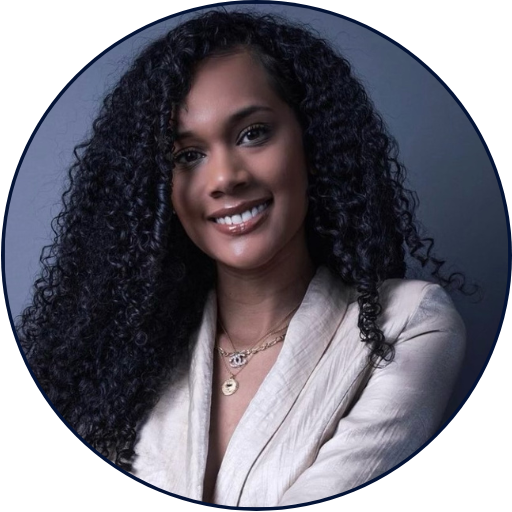 Aryana J.
"This bootcamp gave me the structure and things I need to thrive as I start my life insurance business. The training is impeccable!"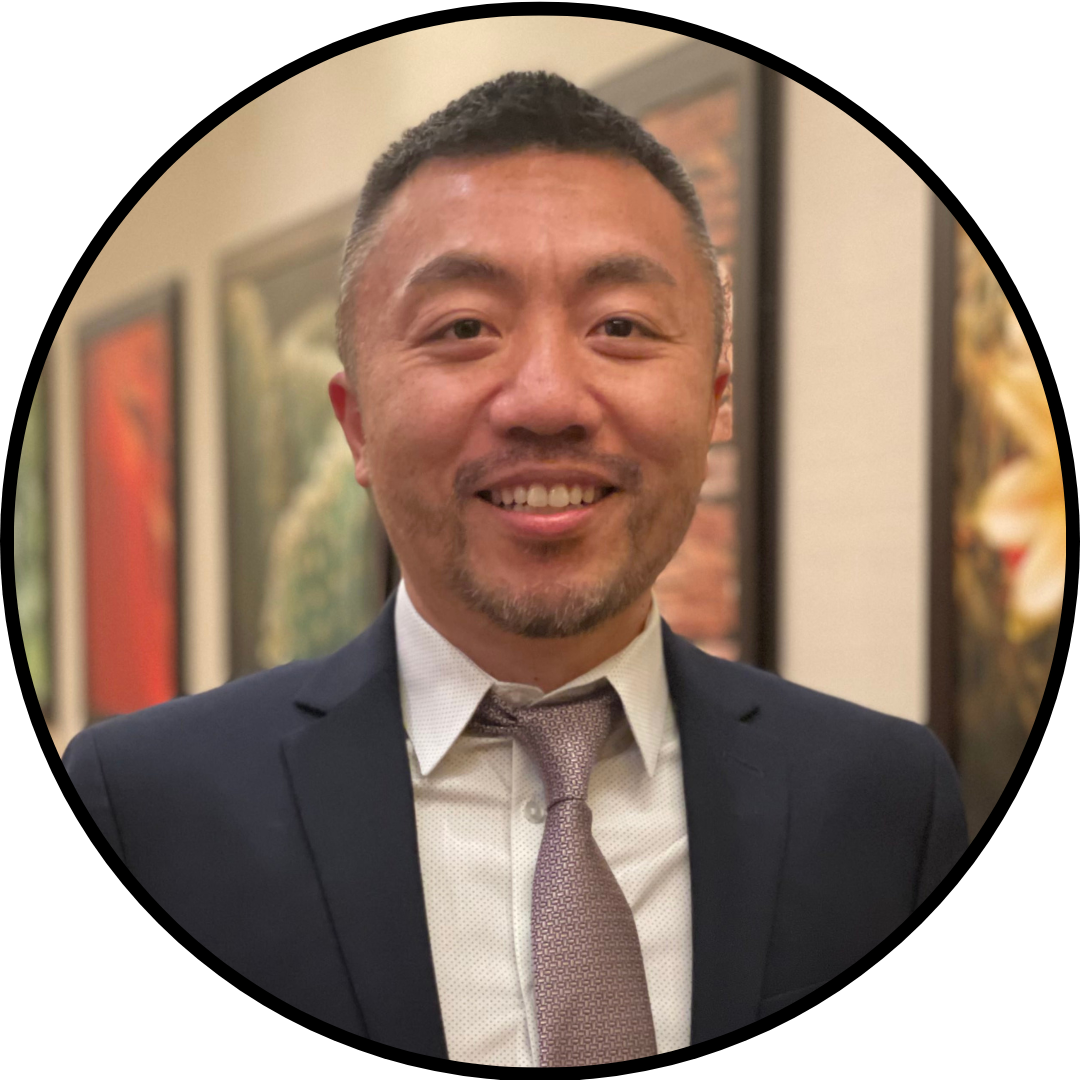 David C.
"If this bootcamp wasn't available when I got started, I don't think I would've made it!"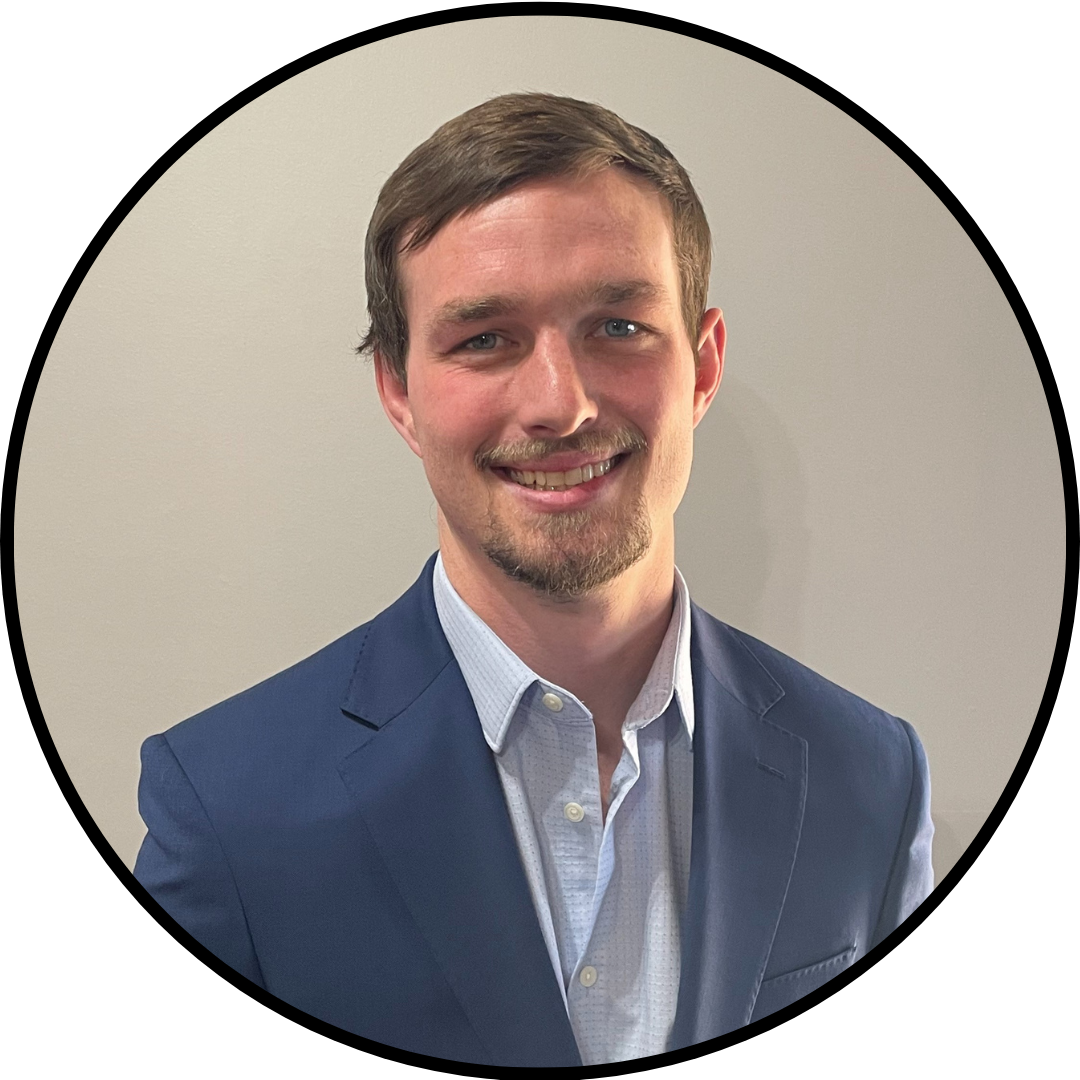 Colton D.
"This bootcamp has been phenomenal. It's taught me how to make my clients feel comfortable when I sit down and protect their family."